Model Performance Group founder and managing partner Jeremy O'Donnell is an experienced business intelligence, financial, economic, and process analytics model developer with a history of well-received improvement initiatives in large commercial and government entities. He holds a Master of Business Administration degree and a Master of Financial Economics degree from the University of South Carolina, both focused in quantitative modeling and data analytics.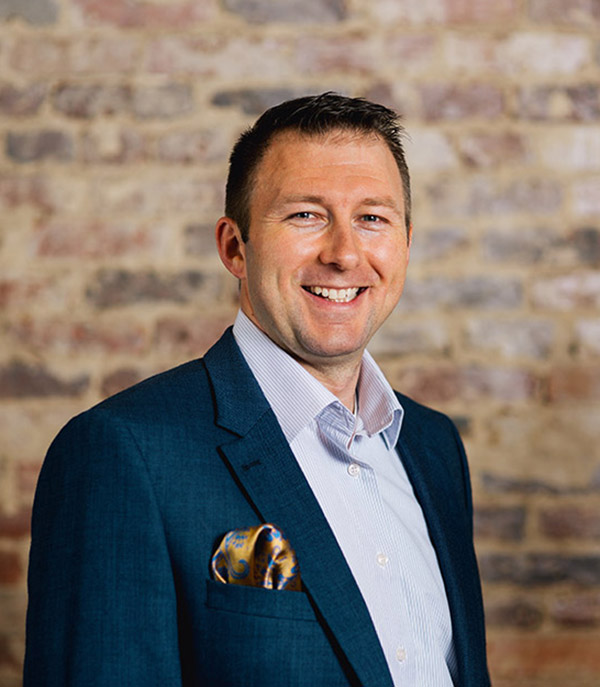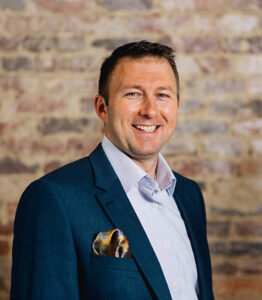 A Navy veteran, Jeremy was a Submarine Nuclear Propulsion Plant Supervisor and Navy Diver. After his time in the Navy, Jeremy worked in the financial sector as an advisor for Bank of America and Merrill Lynch, and was a Financial Analyst for the U.S. Department of the Treasury in Washington. Before founding Model Performance Group, Jeremy was the subject matter expert for modeling and simulation at the Savannah River Tritium Enterprise and worked projects at the Savannah River Plutonium Processing Facility for the Chief Business Officer.
In May 2020, he founded Model Performance Group, a consulting firm focused on risk-based process simulation analytics with a specialization in nuclear manufacturing process simulation and analysis in the Department of Energy (DOE) / National Nuclear Security Administration (NNSA) complex. His attention to detail in high-reliability environments adds great value and ensures the successful completion of projects for clients of Model Performance Group.